There are many reasons that you should consider making money online. As a student, you can make extra money to take care of yourself while in school. If you are looking for a job, you can become your own boss on the internet. If you want to become rich, you can do it on the internet. The possibility is endless.

If you are looking for ways to make money online in Nigeria, you are in the right place. On this page, we will be regularly updating the top ways you can make money online in Nigeria. If you are looking to make extra income or to make a financial breakthrough, making money on the internet is an excellent option.
Here Are Eight Easy Ways To Make Money Online In 2021
1. Affiliate marketing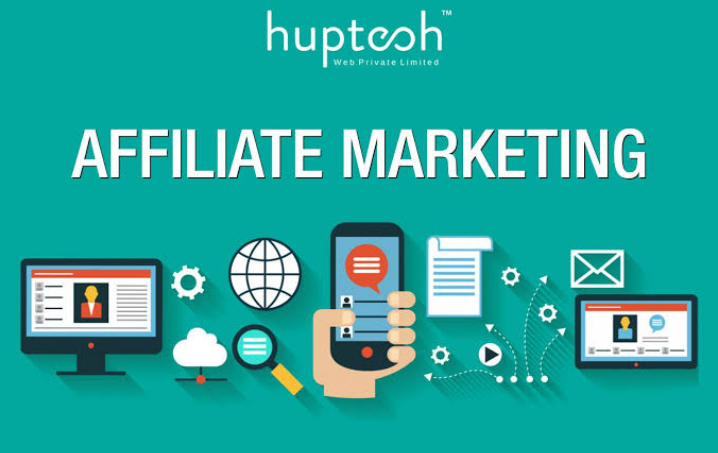 This is a very reliable way to make money online. If you are good with marketing or you are a good sales person, you should consider this. If you have charisma and you are the type of person that is good with conversation, you should seriously think about affiliate marketing.
Affiliate marketing is all about recommending products to people online, if they buy through you, you get a commission. It is that easy. All you need to do is find an affiliate network and join. Then pick products to promote. You can promote them on your Facebook, Instagram, any other social media or blog. .
So let's imagine you promote a product that is worth N10, 000 with a commission of 20%. Now you have about 5000 friends on Facebook, 5000 on Twitter, 5000 on Instagram and some via your blog, WhatsApp and other social media networks. You promote the product to them and about 2000 of them purchase through your link. That means your total sales will be N10, 000 X 2000 = N20 million. And your commission which is 20% will be N4 million!.
The truth is, many people buy products online these days. You can key into it and make money via affiliate marketing. The most popular affiliate networks are: Commission Junction, Impact Radius, Linkshare, Jumia Affiliate and Konga Affiliate.
Click on this link to get a product that shows you all you need to know about Affiliate marketing and how to start: https://tinyurl.com/jwm8khux
2. Social Media marketing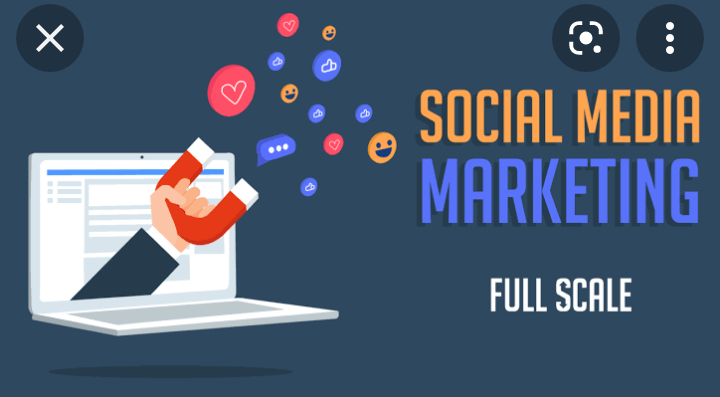 Social media marketing is all about helping businesses, individuals and organizations find their audience on social media. The truth is, most people now spend their time on Facebook, Twitter, Instagram and other social media platforms. This has open up a new opportunities for businesses to reach people and make more sales.
To be a social media marketer, you need to understand the algorithm of your target social media platform and how you can use it to convert for businesses or individuals.
As more businesses embrace the internet, social media marketing will keep shining as one of the best ways to make money online.
3. Sell on E-commerce Websites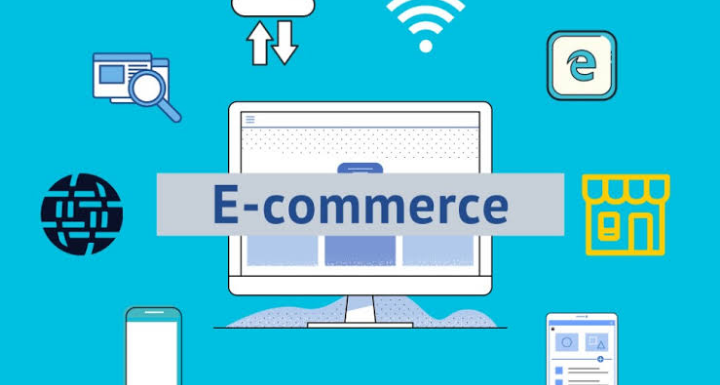 Another legit way to make some extra cash online is by selling on e-commerce websites. Jumia, Konga, PayPorte are all e-commerce websites that allow a merchant to list and sell products online for free.
This list of websites exposes your product to a huge chunk of online audiences that you will not be able to access offline making it easier and faster to sell and make more money online.
4. Blogging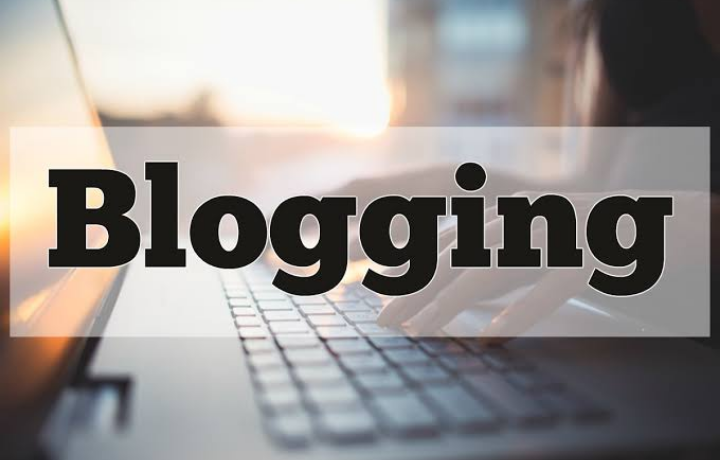 Blogging is one of the easiest ways to make extra money online today. Unlike lots of other jobs out there, blogging is unique because you don't need to spend money to secure an office space, you can blog right effectively right from the comfort of your home.
Blogging is a very attractive and reliable way to earn money online in Nigeria. You can make good money with your blog in Nigeria. This is the most reliable online business in Nigeria today.
What is blogging?
Blogging is all about managing an information-based website. A website that creates and post information regularly on a specific niche.
It could be entertainment, news, agriculture, business, politics, technology, jobs, sports, any information at all.
So if you build a website today and write about technology, that is a blog. And you can make money from your blog.
You might have heard of Linda Ikeji, Bella Naija, Hot Nigerian Jobs, Naij.com etc are all blogs and are making legit money online in Nigeria. You too also earn like them if you start today.
5. Freelancing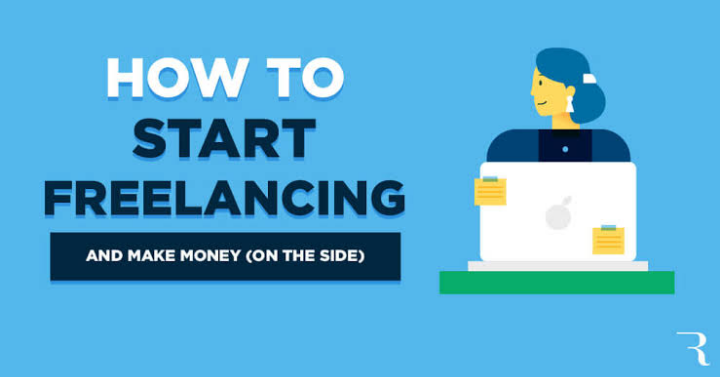 If you have digital skills and want to make money online in Nigeria, then you can offer them to people looking for them online. A lot of people earn thousands of dollars by selling their skills and services online.
You can get freelance work as a writer, web designer/developer, digital marketer, graphic designer and even as a project manager. If you have top notch excel skills, there are a lot of tasks you can do online and be compensated well.
You can make money online in Nigeria by getting freelance work on legitimate websites that offer professional clients. Websites like Fiverr, Upwork, Flexjobs and Freelancer can help you monetize your skills.
6. Cryptocurrencies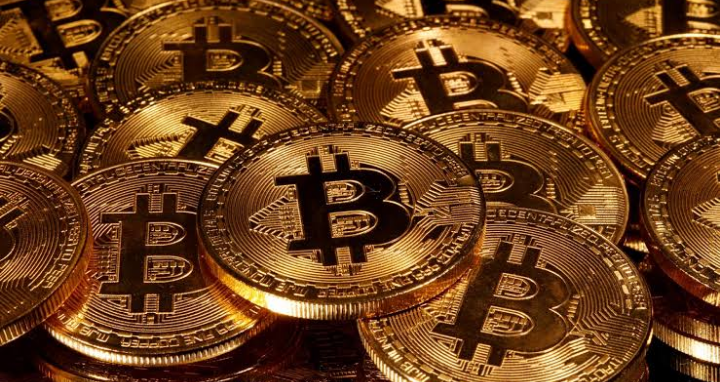 It is not advisable to have all your money in Naira, due to high inflation rates and bank issues. That's why you should consider diversifying your cash assets into cryptocurrency.
Cryptocurrencies are digital currencies that are decentralised and can be traded instantly and are unaffected by economic recessions.
You can start investing and trading by either day trading or by holding and buying. Trading bitcoin means you will look to buy bitcoin at a low price and sell at a higher price. While holding and buying crypto involves buying crypto with the view that the value will significantly go up and you can sell it and make a profit.
You can start investing or trading cryptocurrency by signing up to a free digital wallet on Paxful or through Remitano. You can also use Kraken, a safe platform for buying, storing and selling cryptocurrencies.
7. Make Money Online from YouTube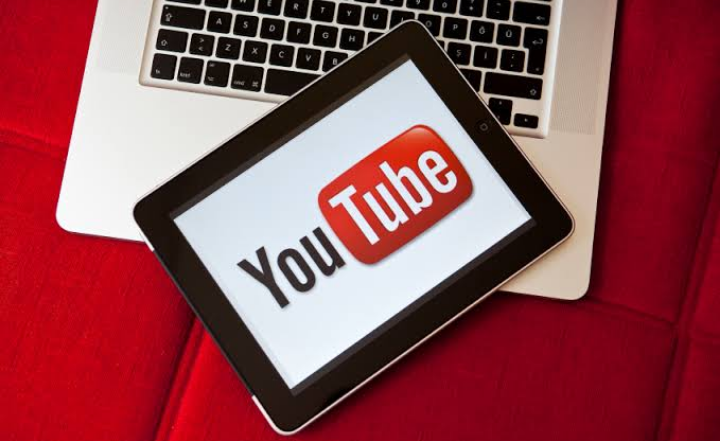 While you might take the next 2 minutes to read through the next paragraph, PewDiePie would get more subscribers to his YouTube channel, get more watch time, and get paid for monetizing his YouTube channel, and this has brought him a net worth of $40 million.
Start a YouTube account and make videos about your passion and start making money through Google Adsense.
After you've created several videos, it's time to join the YouTube Partner Program.
All you need to do is enable your channel for monetization, and you'll receive your share of the income from video advertising on YouTube.
Just as the YouTube stars do, you'll get paid for every thousand views on your videos.
8.Make Money Online Using Email Marketing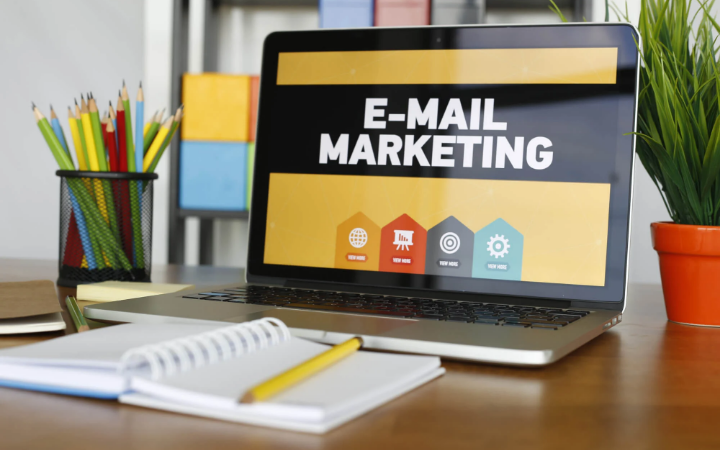 Build up an email list and sell courses and ebooks based on that topic!
Imagine building an email list of more than 10,000 subscribers who would be interested in buying your products.
If 10% of this number (1,000 subscribers) buys your virtual product of $80, this means a revenue of $80,000.
Email marketing is one of the best ways on how to make money online legitimately.
You can easily build an email list by offering a free Book or course (a lead magnet) from your own products and let the user download it from their email.
Or using many tools online to build this list like Facebook, Instagram, Snapchat, others.
Now that you have a list provided them with value, it's time to think about the ways you can make money with your newsletter.
The most important thing to remember when exploring ways to monetize your email list is to make it RELEVANT to your audience.